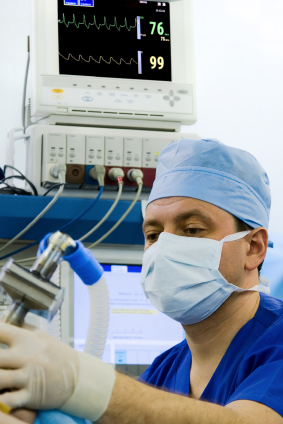 Health Insurance Basics
Health insurance is a way to help pay for health care expenses. Having insurance helps in the event of an accident or illness by paying some of the medical costs when you're injured or sick. Like car insurance or home insurance, you can choose from a variety of plans
How insurance works
When you have health insurance, the insurance company pays a portion of your medical expenses. The amount the insurance company will pay, and the services that are covered (coverage) varies by plan.
For example, you may have to pay a $20 co-payment for each doctor visit. Or, the plan may not cover anything until you've paid a certain amount (the deductibles). These deductibles and co-payments, along with any other expenses you may pay, are referred to as out-of-pocket expenses.
Some plans may also have co-insurance, which is the percentage of the bill that you're required to pay, in addition to your deductible and co-payment.
The term cost-sharing is often used to describe the share of costs covered by your insurance that you pay out of your own pocket. This generally includes deductibles, co-insurance, and co-payments, but it doesn't include premiums, balance billing amounts for non-network providers, or the cost of non-covered services.
The amount you pay each month for your coverage is the premium.
The relationship between premium and deductible
No matter which health insurance plan you choose, you'll pay a monthly payment (your premium) to keep your health insurance coverage. You may also pay a certain amount (co-payment or co-insurance) each time you receive medical care.